How to Fix WDF_VIOLATION BSOD Error on Windows?
Question asked by:
Gregory O.
Issue:
I had an error of Blue Screen of Death saying "WDF Violation". How can I fix my PC?
Hello,

recently, I've experienced a very annoying problem, when turning on my PC it gave me an error saying "WDF_VIOLATION".
It happens from time to time. How can I fix this issue?

Thank you.
The WDF_VIOLATION BSOD means that Windows Kernel-Mode Driver Framework (KMDF) found an error in a framework-based driver. In order to remedy this, experts would recommend using driven verifier and updating the device drivers.
Most common causes of WDF_VIOLATION:
faulty USB peripherals
issues with drivers
corrupted system files
malware
Resolving the WDF_Violation BSOD Error Automatically
Keep in mind that the BSOD errors like WDF_VIOLATION are frequently triggered by virus infections. With that said, make sure to scan your computer using a reliable and powerful anti-malware tool before executing the methods written in this guide. This process can ensure that additional issues will not occur during the process of fixing the error.
Moreover, another reason to trigger the issue is because of files and corrupted functions. Therefore, you can run a system program or computer optimizer to find and resolve the damage. We would recommend using iolo System Mechanic. Using this program will not be just scanning the system for corrupted, missing, or damaged Windows files but also eliminating malware concurrently. Thus, it may fix WDF_VIOLATION error caused by malware and other system errors.
Manual Resolution of the WDF_Violation BSOD
OPTION 1. Disable USB Ports in BIOS
Restart your computer and press F2 to enter BIOS.
Go to the Advanced Tab > Miscellaneous Devices > External USB Ports.
Disable the External USB ports
Save changes and reboot
Select System Restore option
When the system is restored, open BIOS as explained above and enable the External USB ports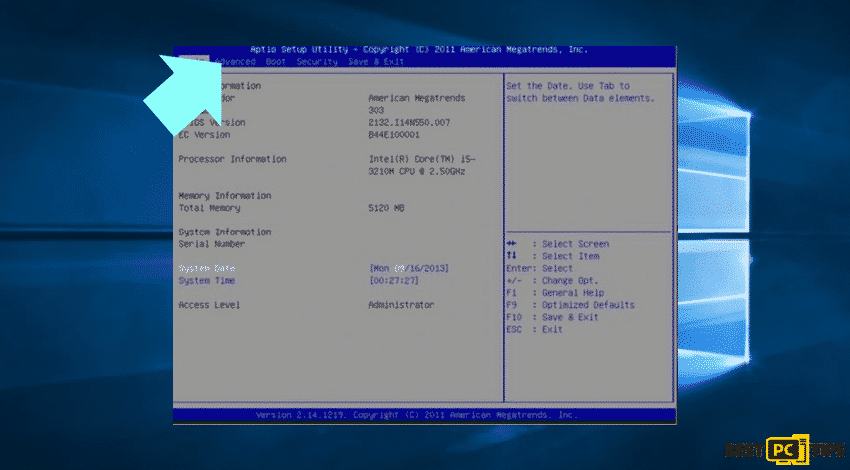 OPTION 2. Run Driver Verifier
The Driver Verifier is a tool that is developed by Microsoft which administrates the Windows kernel-mode drivers and graphics drivers as well as protects them from illegal changes. To run it:
Go to Command Prompt
Click Yes on the UAC
Type verifier and press Enter
Select Create standard settings and then click Next
Click Automatically select all drivers installed on this computer
Select Finish button to start the verification process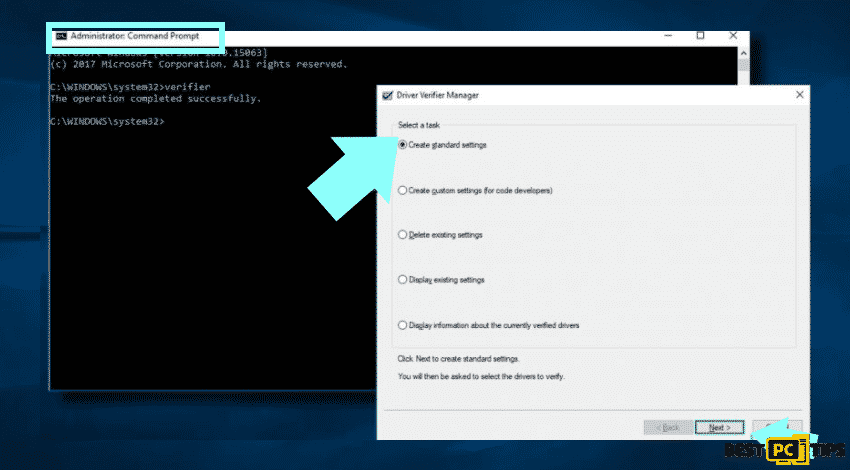 OPTION 3. Update Device Drivers
Right-click on Windows key and select Device Manager
Check the driver if it has an exclamation point to know if it is not updated or if corrupted
Right-click on the driver and select Update driver
If none of them is marked, we would recommend updating Graphics driver, Universal Serial Bus controllers, and Sound, video, and game controllers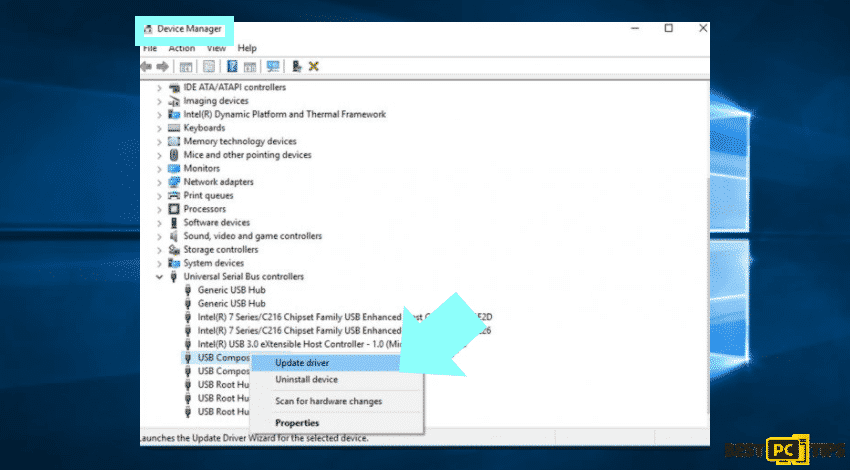 OPTION 4. Enable System Restore Point to Fix WDF_VIOLATION ERROR
Go to Start menu and enter system restore in Windows search box
Select Create a Restore Point
Click on System Restore button and click Next
Mark Show more restore points check box
Select the restore point and click Next
Restart your computer to finish your system restore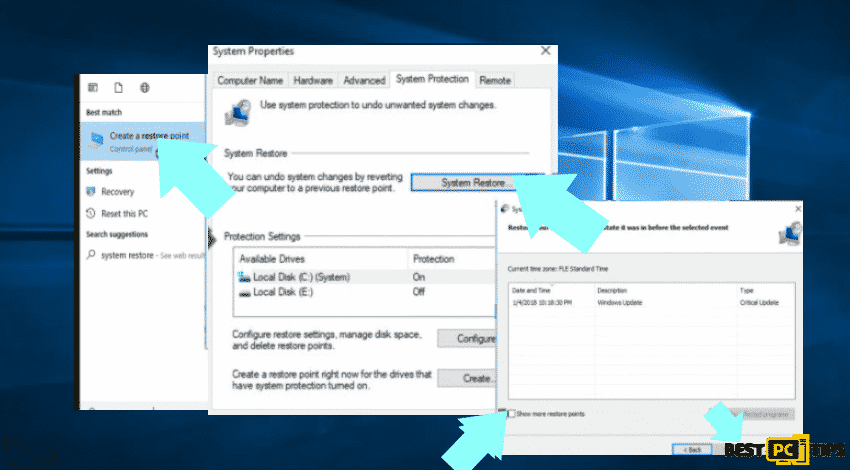 Last Piece of Advice
Backing up your data means getting a copy of the files which can be recovered in the event of a primary data failure. Primary data failures can be the result of hardware or software failure, data corruption, or a human-caused event, such as a malicious attack. It is best to have regular data backups as the only secure method for file recovery in case you need it.
It is also recommended to have a great anti-virus software installed at all times. For that purpose we confidently recommend iolo System Mechanic.
Offer
iolo System Mechanic® — is a patented PC & MAC repair tool & the only program of its kind. Not only it's a registry fix, PC optimizer, or an anti-virus/malware remover – The iolo System Mechanic® technology reverses the damage done to Windows or Mac, eliminating the need for time-consuming reinstallations & costly technician bills.
It is available for FREE. Although, for some more advanced features & 100% effective fixes you may need to purchase a full license.
If your WDF_VIOLATION error is still not fixed— don't hesitate and contact us via email, or a Facebook messenger (the blue 'bubble' on the bottom-right of your screen).
Auto-Fix WDF Violation Error Now